Calligraphy by Rev. Tenrai Ryūshin Azuma Rōshi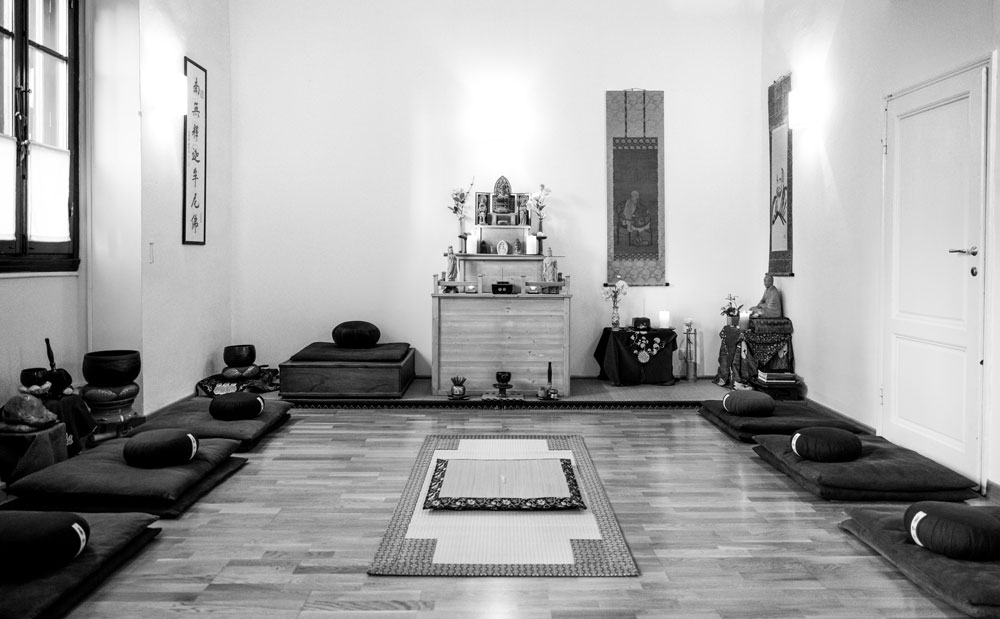 SHINNYOJI UPDATES
PRATICE IN PERSON
We continue the weekly practice together on Mondays, Tuesdays and Thursdays both in person and online.
To connect remotely on Zoom platform book here.
For further information please consult our Calendar page (Italian) »
---
Zazen under "New Normal", pamphlet by Sōtōshū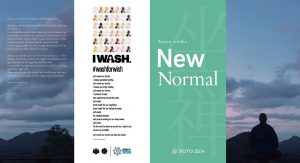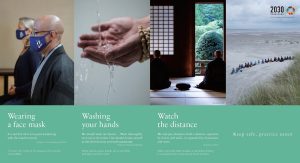 ---

Shinnyoji, officially recognized as a Temple of the Sōtō Zen School outside of Japan, is Daijōji Italia Betsuin, Italian Branch of Daijōji Monastery in Kanazawa, Japan.

Rev. Anna Maria Iten Shinnyo Marradi, spiritual guide of the Temple, recieved the Transmission of Dharma from Rev. Tenrai Ryūshin Azuma Rōshi 72nd Abbot of Daijōji Monastery.

Shinnyoji Temple is open to everyone regardless of their orientation and belief. Shinnyoji is in association with the Italian Buddhist Union and the Sōtō-shū Shūmūchō in Japan.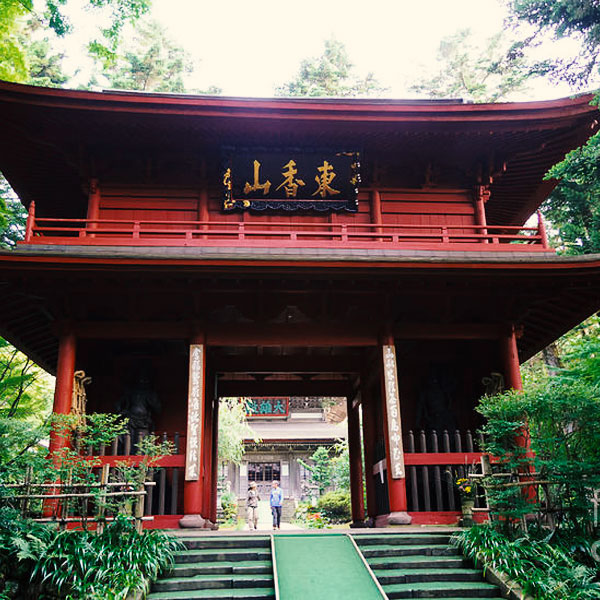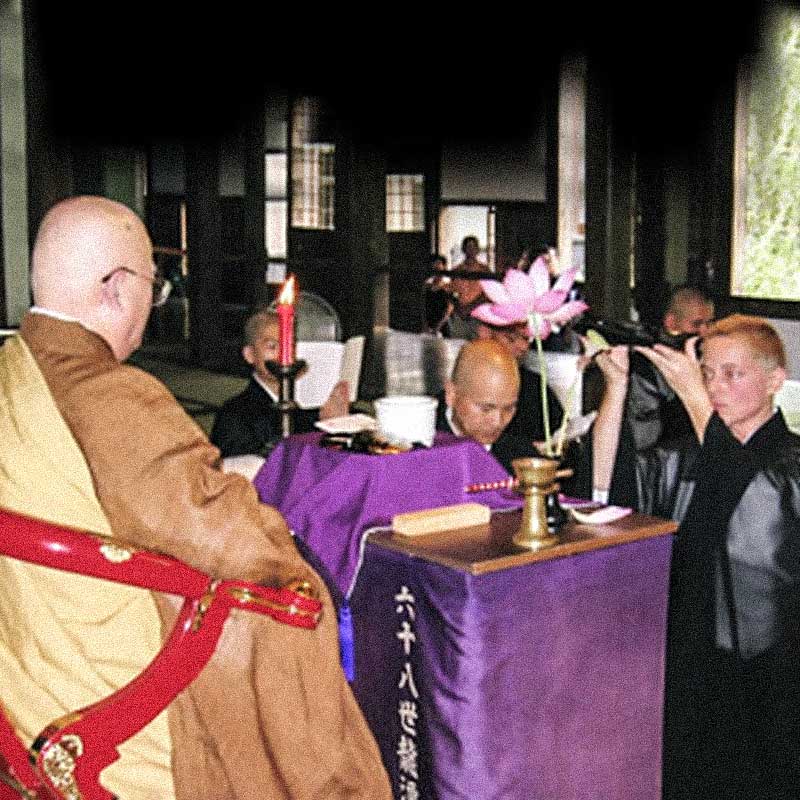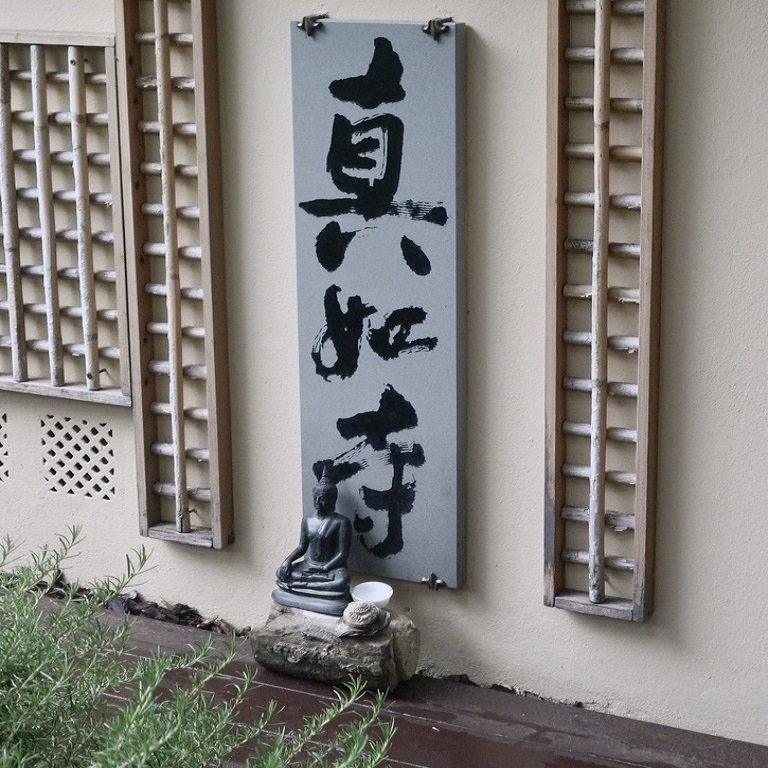 UPCOMING MEETINGS
20 September | 19:30

-

20:30
PRACTICE SCHEDULE
ZAZEN
Monday  |  7:30 pm - 9:00 pm
Tuesday  |  5:55 am - 6:30 am
Thursday  |  7:30 pm - 8:30 pm
SESSHIN/ZAZENKAI
Once per month
ANNUAL INTENSIVE RETREATS
Every six months
EkiZen

Shinnyoji Sangha Newsletter
Periodical diary illustrating the life of the Sangha. Reflections, poems, reports, tales, images, compositions and testimonies: the changing reality of Zen practitioners in the infinite shades of the Way.
In this edition:
Editorial: "In this time of multiple migrations: faith, and welcoming of the unknown (foreign)"
Conference: "Zen and Detachment: Being in the World but not of the World"
Celebration of Gotan-e
How Zen Resonates in the West - Words of the Sangha of Shinnyoji
12th Anniversary of the Permanent Seat of Shinnyoji
Talk: His Holiness the Dalai Lama - The Four Noble Truths
Interreligious meetings and more.